Ragnard Reborn: Nove Kolo 2018 gathered 24 bands on one stage. More than hundred musicians from 11 countries all over the world. What impressions do the bands have from the festival? Check it below.
Mortiis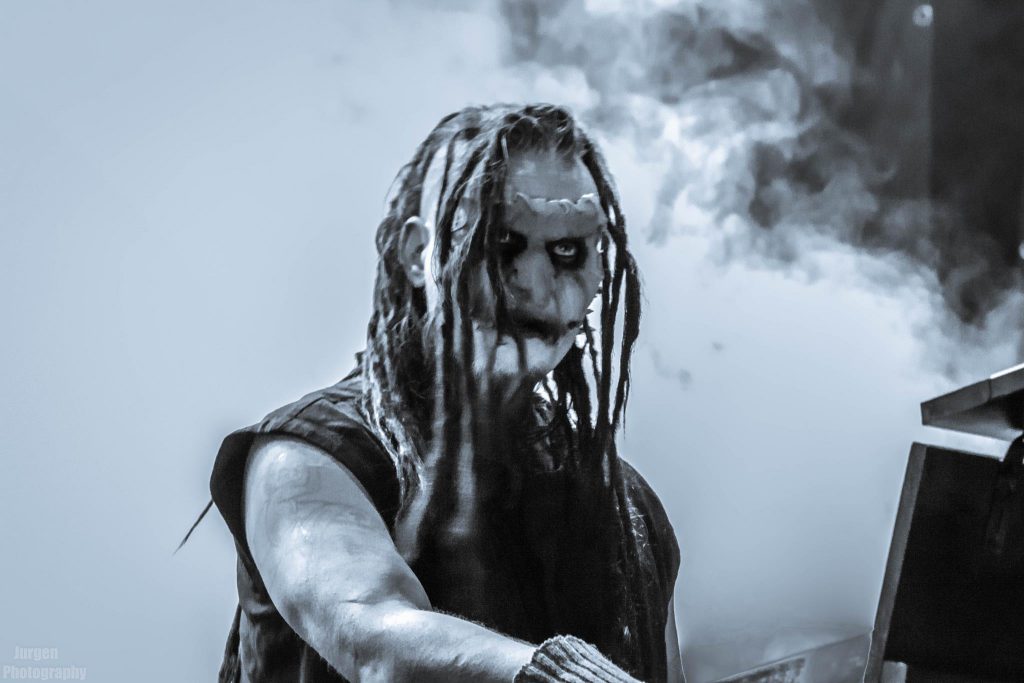 We had a great time in Kharkiv and at the Ragnard Reborn festival. Met a lot of old and new friends, and truly enjoyed performing at your festival.
Grift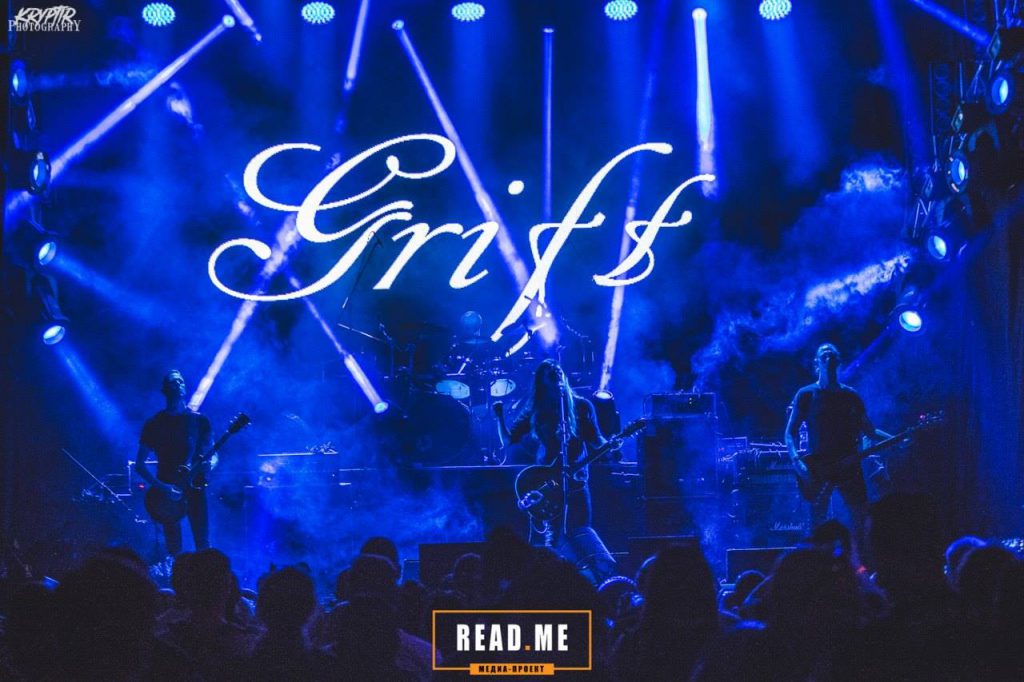 Ragnard Reborn 2018 was a really great experience for us. The crew and all the volunteers treated us like guests and friends, and everything was very well produced! I really like that the ambition with this festival is to make a unique festival with different kind of music styles, art exhibitions, workshops etc. A big plus was also that it was possible for us to get tasteful vegetarian and vegan food, and local brewed beer. I wish the organization and the crew good luck with future festivals held in Kharkiv! Best regards, Erik of Grift
Helheim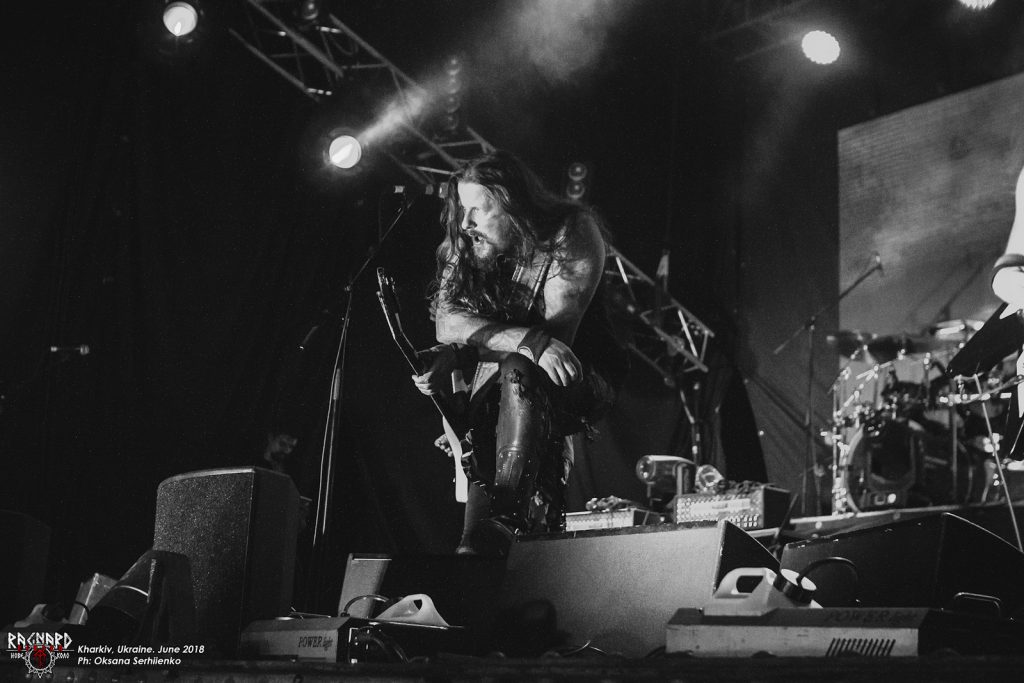 Helheim was greeted by a very friendly crew at Ragnard. Though there was some issues here and there (which it often is with new festivals), they still did everything in their power to make our stay as comfortable as possible. There was a great atmosphere throughout the festival and we had a really good time. We would really like to play there again at some stage. Thanks to all the people who stayed up late to see us perform. Until next time: Heathendom is resistance!
Cristalys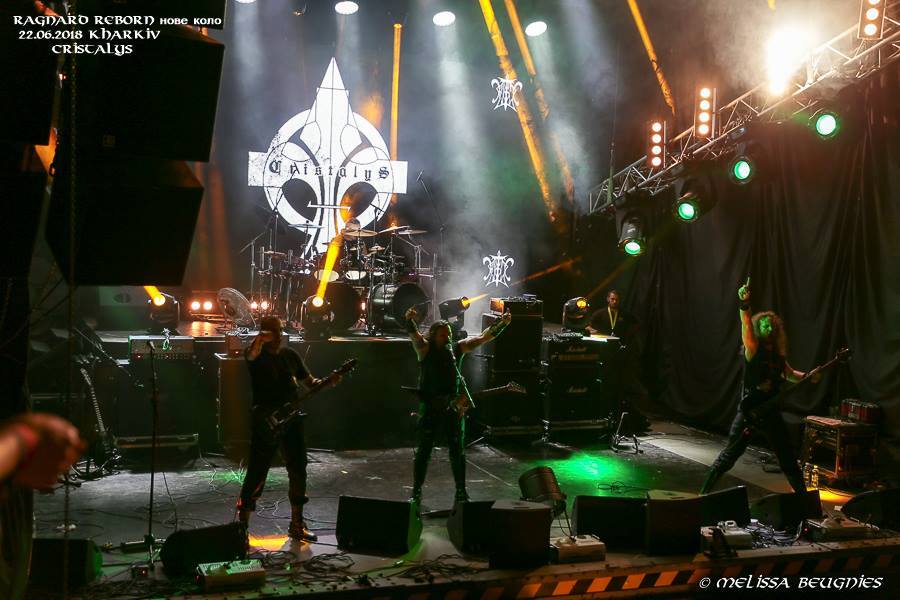 First edition of the Ragnard Reborn in Kharkiv: great job from the orginizers and Ragnard team! Great job from the bands! Great job for black metal and pagan fraternity! Congratulations!
Lord Wind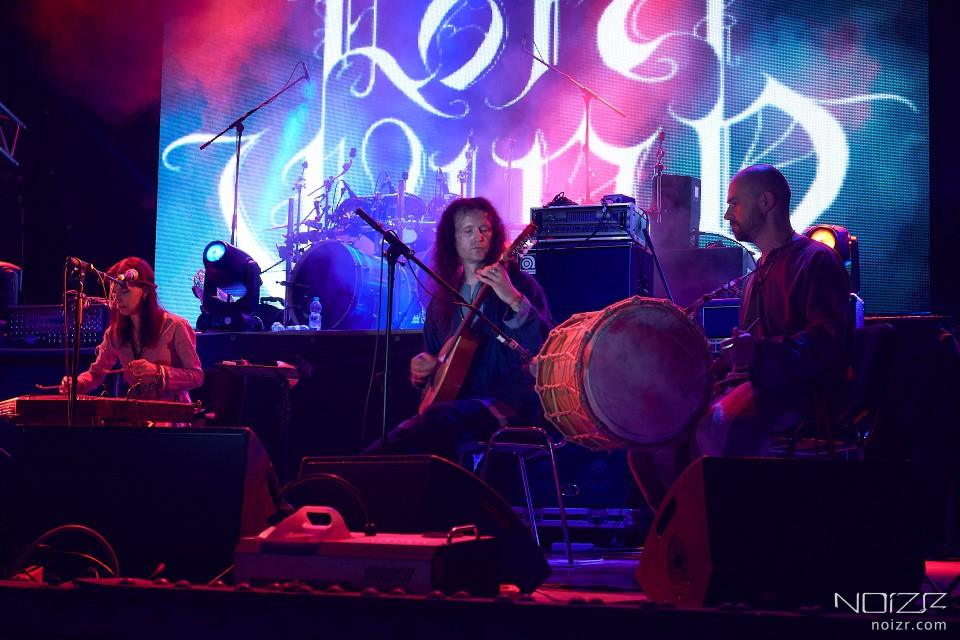 I had only positive emotions after the festival, and the atmosphere was very warm! Thank you all very much!
Nikola Cvetković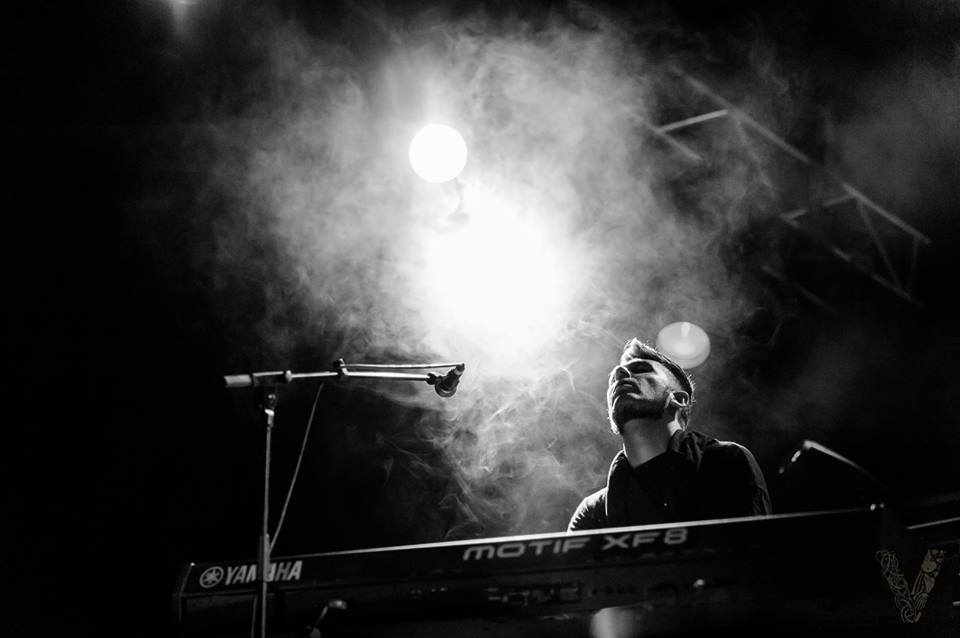 My biggest respects go to everyone that was involved in the organisation of Ragnard Reborn festival. I really felt like I was at home. The overall atmosphere of the event was just great! The venue, the production, everything was awesome and looked really authentic. Never thought that a classical pianist like me can feel so good and comfortable amongst all the great bands. I'm not used to playing festivals such as this, but after everything went so well, I think that this might be one of the highlights of my career so far. So, generally, a great experience! Definitely would come again if I had a chance in the future!
Zemial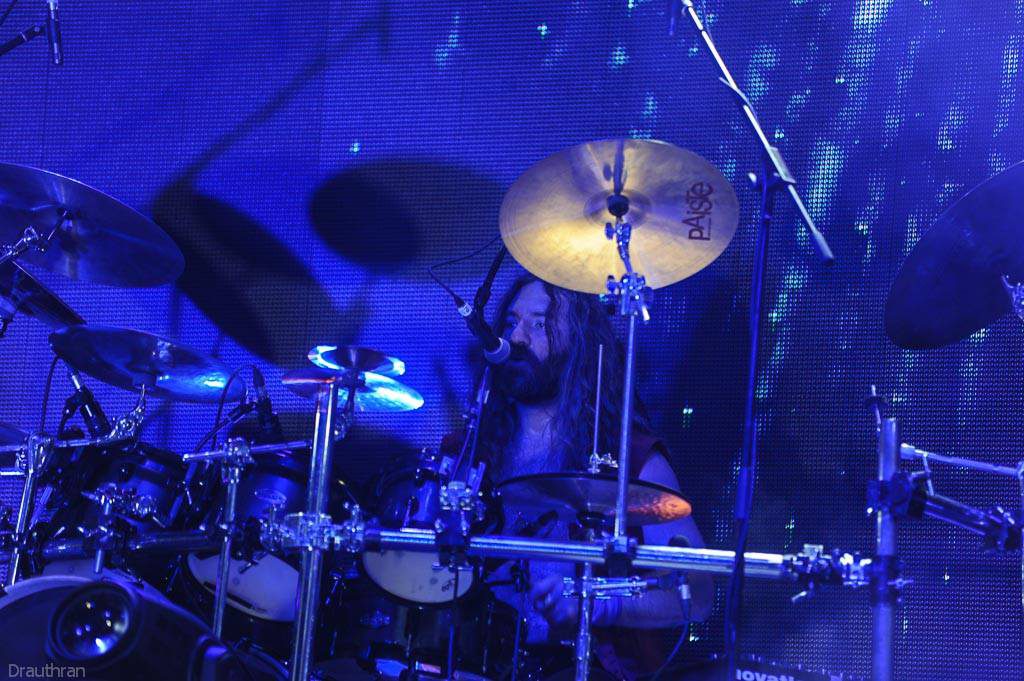 Ragnard Reborn 2018 was an outstanding experience. A relaxed atmosphere, good organisation, extraordinary venue and technicians, nice cultural activities and the list goes on. Above all however, the people: from the staff and organisers to the audience attending, it was a pleasure to be amongst such enjoyable company! We look forward to seeing you all again returning in 2019!
Selvans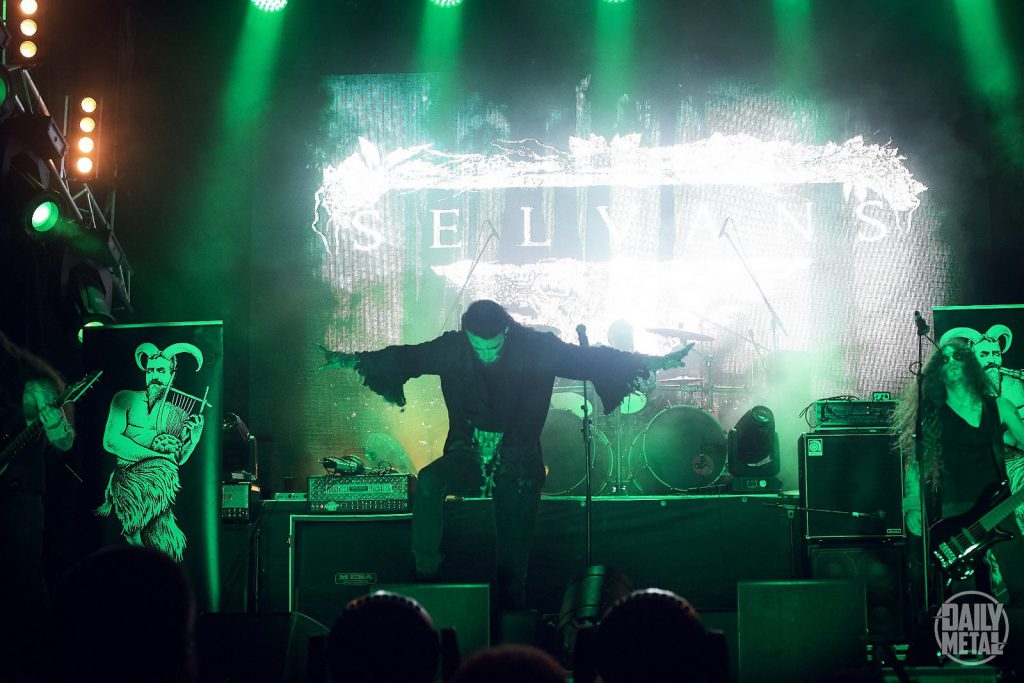 We had a great time at the festival. We found a great organization and a well prepared staff. Hope to come back again in the future!